Acoustic Design
AVL is an expert in acoustics design, a discipline that combines both science and art to ensure a perfect performance of the overall audio system within the room, while preventing any sound quality problem that may arise from a less-optimized room's acoustics.
Contact an expert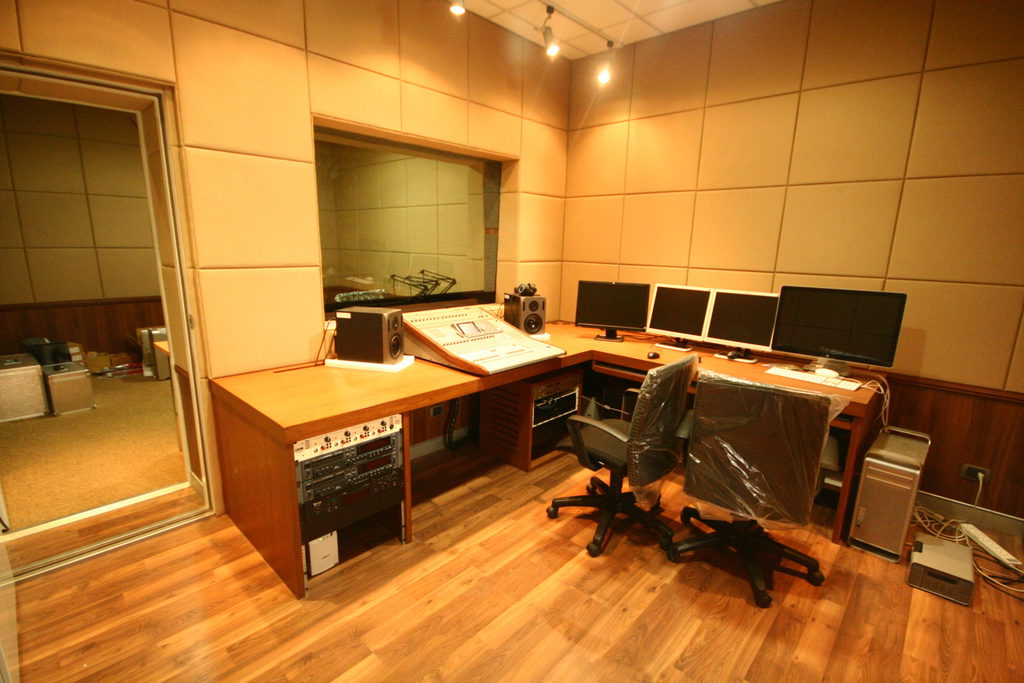 ACOUSTIC DESIGN
Acoustic Design
Acoustics design is there to ensure that room acoustics follow the standard values by taking acoustic criteria into account. Acoustic criteria normally include sound absorption (to prevent excessive reverberant sound, coving, noise and vibration control from the outside transferred into the room beyond the standard values.
AVL designs acoustic systems based on the room's functions and operations that each room is intended to be used for. The design of acoustics is then developed by professional acoustics and interior designers to ensure the room acoustical properties fall into within an appropriate range of values. They work closely together to carry out a design that provides a perfect Reverberation Time (RT60), an appropriate Noise Criteria (NC), and a high Speech Transmission Index (STI) to get the best auditory quality.
In terms of the overall room's atmosphere, AVL considers not only the acoustic criteria, but also the interior furnishing materials, which are essential to the beauty of the space design. As different materials influence the sound quality in different ways, AVL focuses on the design that combines science and arts such that our works are both well-designed and representing good acoustic criteria.
DESIGN PROCESS
Design Input Analysis
Involves the process of receiving client's requirements, and analyzing the needs associated with the operations to meet the client's ways of working.
Concept Design
Create ideas and design cues that meet the objectives and requirements of the clients.
Design Review
Review and validate designs with the clients to reaffirm their requirements.
Design Change
Implement design control changes in order to increase client's confidence in the changes made.